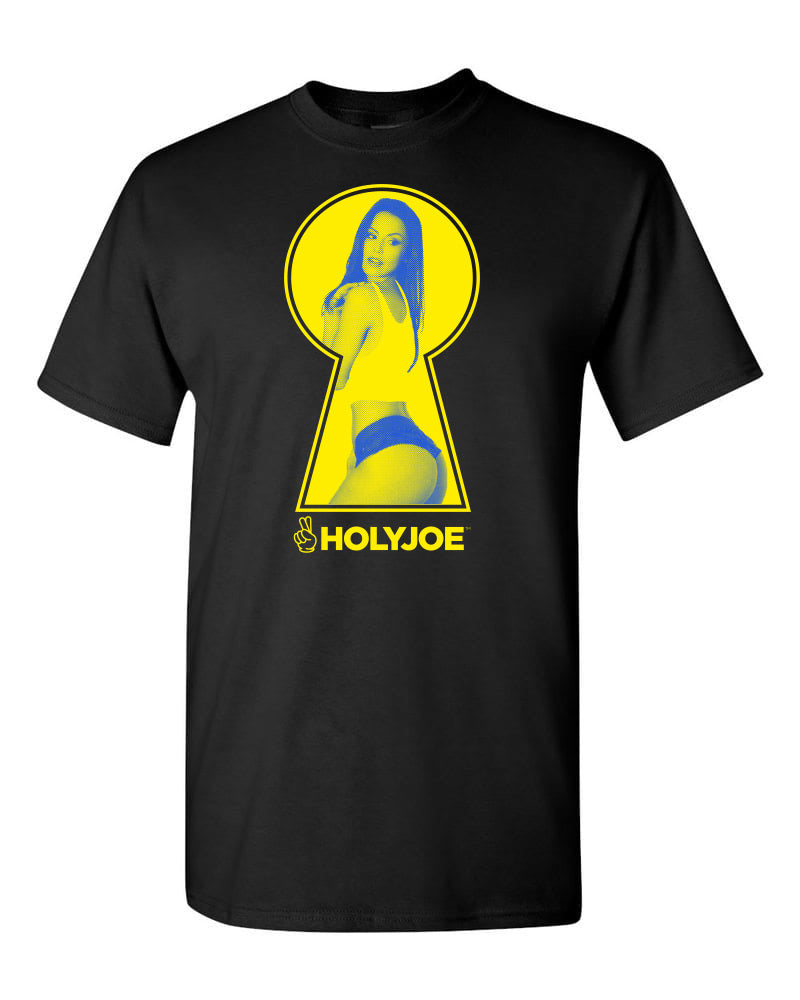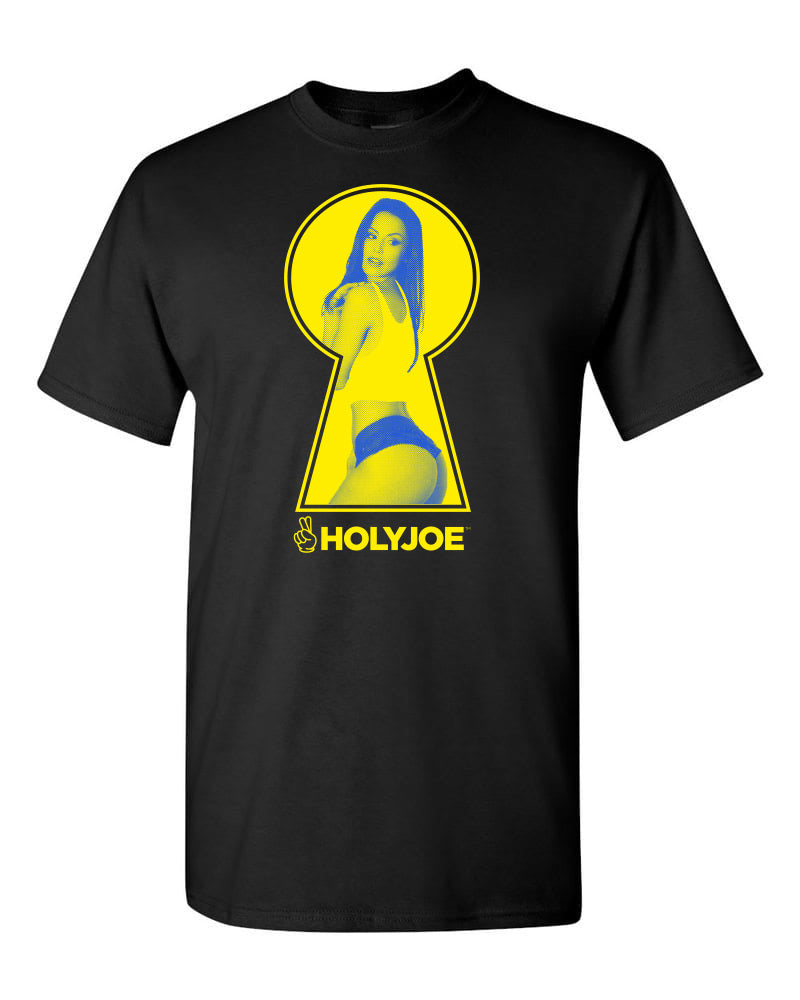 Holy Joe
Raquel Pomplun x HOLY JOE T-Shirt
Our very first collaboration with the very awesome Raquel Pomplun! For this first delivery we chose this fun and sexy design that is a callback to movie poster graphics from the 1960s. 
This t-shirt will NEVER be made again! If you love Raquel as much as we do, now's the time to act because it may be too late if you snooze on it!
This is a pre-sale that expires on October 30th at 11:59 PM PST. Please be advised that a minimum of 50 t-shirts must be sold in order for us to proceed with production; in the event that we do not reach the minimum number, all orders will be fully refunded. 


Estimated shipping date is November 15th. Please check our social media channels for shipping updates, as times may be slightly impacted by the COVID-19 pandemic.